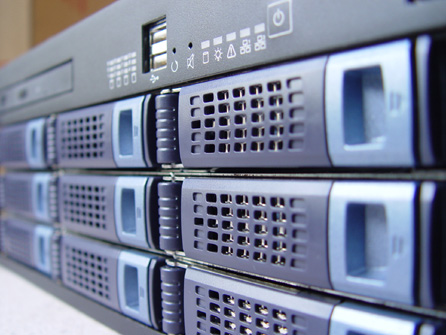 Services
A variety of PC Services at your fingertips
We offer the full spectrum of technology support across multiple hardware and software manufacturers, connection technologies and types of devices. Virtually no technology or brand is out of our scope. We can support any device or service for you, from PCs, laptops and mobile phones, TVs and home theater systems, to routers and servers, security systems, consumer electronics, local networks as well as how those devices work together. Best of all, with our integrated remote and on-site service capabilities, we deliver services to you in your own environment. As a result, we're able to take better care of you and deliver a satisfying resolution every time you ask for help.
Remote Solutions
We bring support to you!
Here comes the boon of modern technology and versatile expertise of HD Solutions. Yes, when you are getting live computer help from our tekkies you can sit back and relax. Whenever you encounter any hassle with your PC or laptop and feel the need of computer help just send us a request and we will take care of it. All you need to do is allow us to remotely connect with your computer. We will 'remote' into your computer right away with your permission, and take control. Simple right? Once we get into your computer the problems will disappear like magic.
Onsite Solutions
We come to you where ever you are!
Anything from Virus/Spyware Removal to Laptop Repairs, we work to provide you with a cost effective computer repair solution that not only makes sense technically but also financially. There is no need for you to disconnect all of your computers parts and drag them to a store. We'll come to your home or business and fix the problem right in front of you. In many cases we can get a technician to you the same day you call. You won't find us in a retail store, but we are just one call or click away.